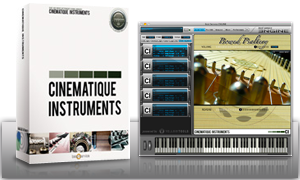 Cinematique Instruments
Cinematique Instruments provides a wonderful mix of unusual and rare instruments and sound sources that offer a high degree of individuality and inspiration for remarkably innovative productions.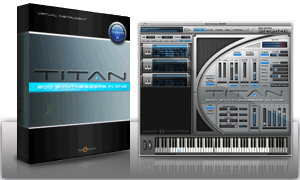 Titan
The development and sampling for thsis library took over 10 years of work.
TITAN boasts 200 of the best sounds from analog synthesizers - the largest ever range sound and style incorporated into one plug-in.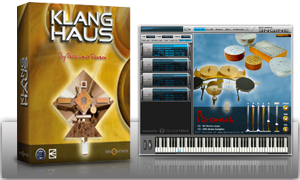 Klanghaus
Since 1982 the musician and composer Ferdinand Försch has been inventing and building innovative instruments and sound sculptures. Klanghaus gives you an insight into this extraordinary artist's fascinating world of sound.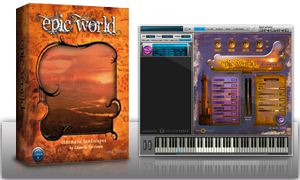 Epic World
Epic World is the perfect tool for composers and sound designers who want to produce atmospheres for documentaries, video games, new age compositions and film music.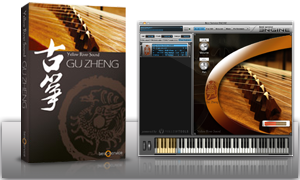 Gu Zheng
The elegance of this traditional instrument reflects the spirit and sould of Chinese culture. Specifically sampled by a Chinese music producer, it can now be played with all its detailed nuances.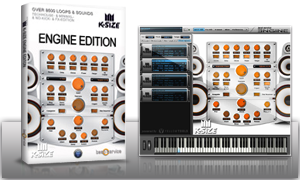 K-Size
The K-Size Engine Edition gives you access to 8600 hip club loops & sounds for tech house, techno, progressive house & minimal etc. The ultimate source for sweet grooves, breaks, synths, percussion, FX & drums!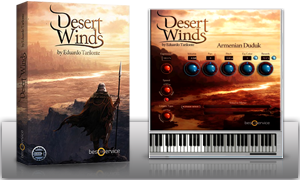 Desert Winds
DESERT WINDS is based on 21 exotic soundcapes with four unique oriental wind instruments - therefor, it is the perfect tool for composers, sound designers and producers.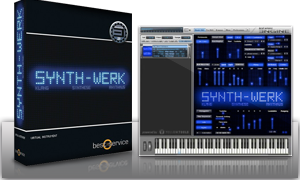 SYNTH-WERK
The ultimate collection of sounds for electronic music in one virtual instrument, including electronic speech synthesizers, choirs, Orchestron, stylophones etc - from the producers of TITAN!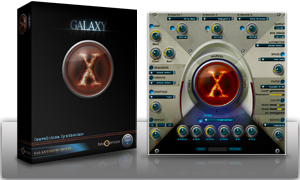 Galaxy X
After three years of development Galaxy X is leading the way as a pioneering virtual instrument based on a fascinating new sound synthesizer: effect convolution - for exceptional sound!